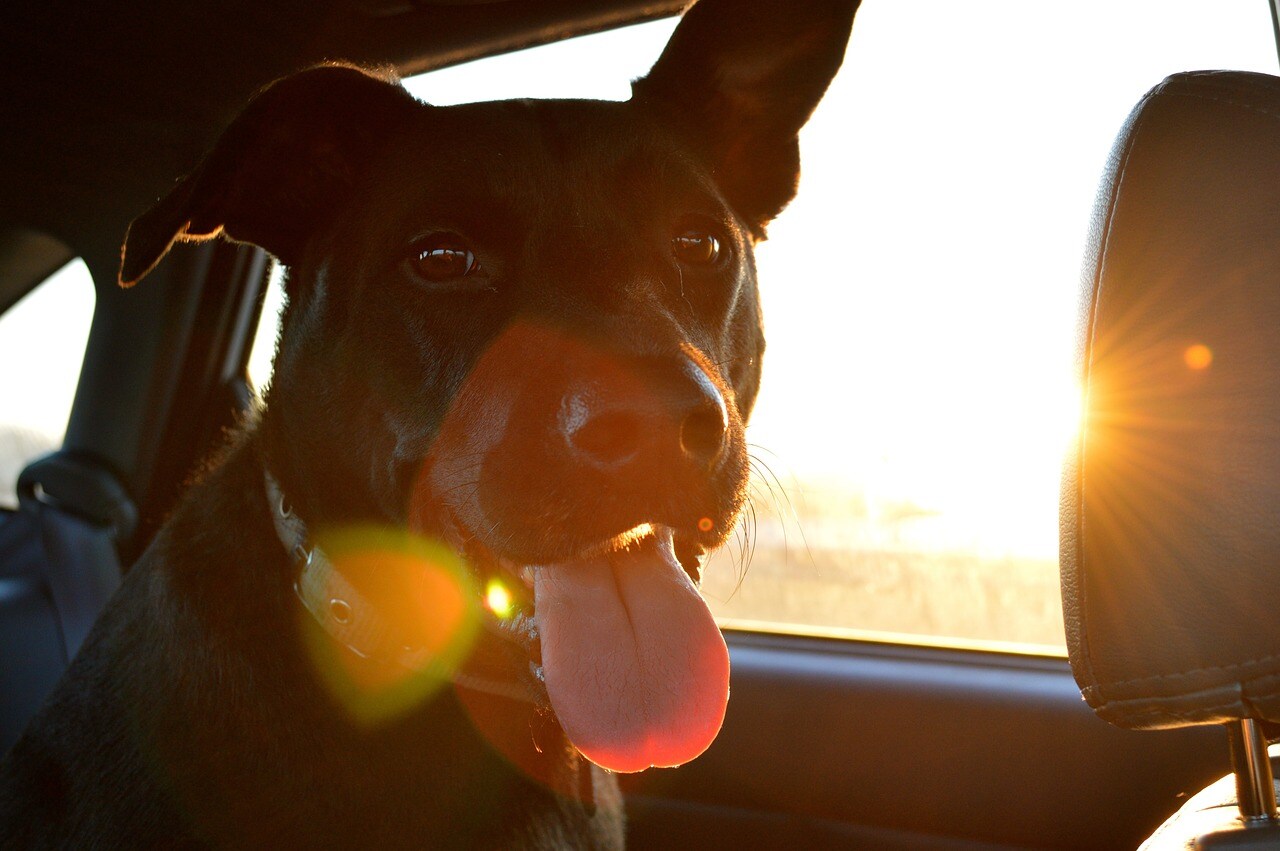 ?It can get lonely out on the road, so I often times bring Sammy, my lab with me. But, there are a few things you need to know about proper care of your furry friends when traveling.
First is safety. For Sammy, I always have her with her collar on, tags up to date, and her leash close by as we travel. She rides in the back seat, away from the airbags which could cause injury to a dog, and where she can't distract the driver.
Second is cleaning. Sammy is a lab and she sheds quite a bit, so I decided to upgrade to leather as it is the easiest to wipe off all of her fur.
Lastly, when Sammy comes for a ride with me and my family, we make sure she is somewhere next to a person so that person can give all the love and hugs Sammy loves to have.
My last tip is simple, always, always, always have snacks available!
So, next time you are in San Leandro, I suggest you drop by San Leandro Honda and pick out a car your furry friend would love to travel in. And remember, NEVER leave your pet alone in a car, it gets really hot in there!