Honda Service Center Oil Change Service Auto Repairs Alameda Hayward San Lorenzo Castro Valley Ca
Monday

9:00 AM-8:00 PM

Tuesday

9:00 AM-8:00 PM

Wednesday

9:00 AM-8:00 PM

Thursday

9:00 AM-8:00 PM

Friday

9:00 AM-8:00 PM

Saturday

9:00 AM-8:00 PM

Sunday

10:00 AM-7:00 PM
Honda Service Center & Oil Changes Alameda Hayward Castro Valley Ca
Get Directions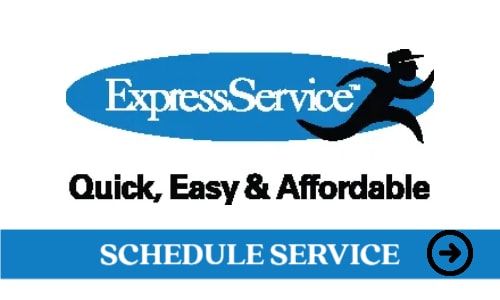 Honda Service Center offering Honda Auto Repairs, Oil Change Service, Honda Auto Tune Up Service, Honda Recalls, and Honda Brake Shop.  Customers living in Hayward, Alameda, Oakland, Bay Area, San Lorenzo, Castro Valley, San Leandro, & Union City Ca that need Auto Repairs on their Honda vehicles or a quick Oil Change can come in and use our Auto Repair Coupons and our Oil Change Coupons to save money and get back on the road in 30 minutes.
Contact us for help or advice (510) 347-5108 or just come in.  Our friendly Honda Service Center will help you with all your Honda Auto Service needs.
Do you want to make a Honda Service appointment for you Honda vehicle?  Please use the form to the left. Or just come in. We will fit you in today.

If your Honda vehicle is being worked on right now and you have a question please click the picture of your Honda Service Advisor to send them an email.  You will get answers faster by emailing versus calling due to the large number of phone calls we get everyday.

San Leandro Honda is the Bay Areas Honda Service Center serving Alameda, San Lorenzo, Castro Valley. Our Honda Service Center has lower prices and great customer service.

If you need a Honda auto engine repair, transmission, brakes, Honda maintenance, Honda recall, or want to get your Honda vehicles oil changed in Oakland, Hayward, Bay Area, and Alameda Ca then contact Honda of San Leandro's Honda Service Department.

Honda Service Coupons are our specialty. All Honda car repairs and maintenance have special service coupons to save you money. Please ask your Honda service advisor for details.